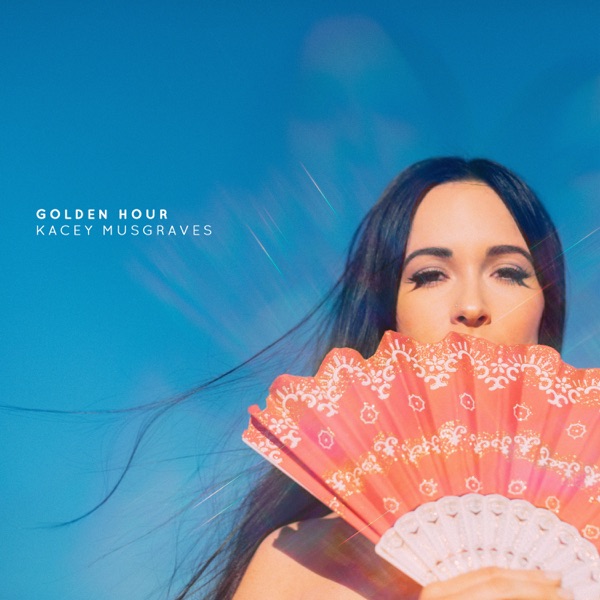 Release Date
: Mar 30, 2018
A MCA Nashville Release; ℗2018 UMG Recordings, Inc.
Support
:
https://itunes.apple.com/au/album/golden-hour/1349972375
EDITORS' NOTES
Since emerging in 2013 as a slyly progressive lyricist, Kacey Musgraves has slipped radical ideas into traditional arrangements palatable enough for Nashville's old guard and prudently changed country music's narrative. On Golden Hour, she continues to broaden the genre's horizons by deftly incorporating unfamiliar sounds—Bee Gees-inspired disco flourish ("High Horse"), pulsating drums and synth-pop shimmer ("Velvet Elvis")—into songs that could still shine on country radio. Most endearing, perhaps, is "Oh, What a World," her free-spirited ode to the magic of humankind that was written in the glow of an acid trip. It's all so graceful and low-key that even the toughest country purists will find themselves swaying along.