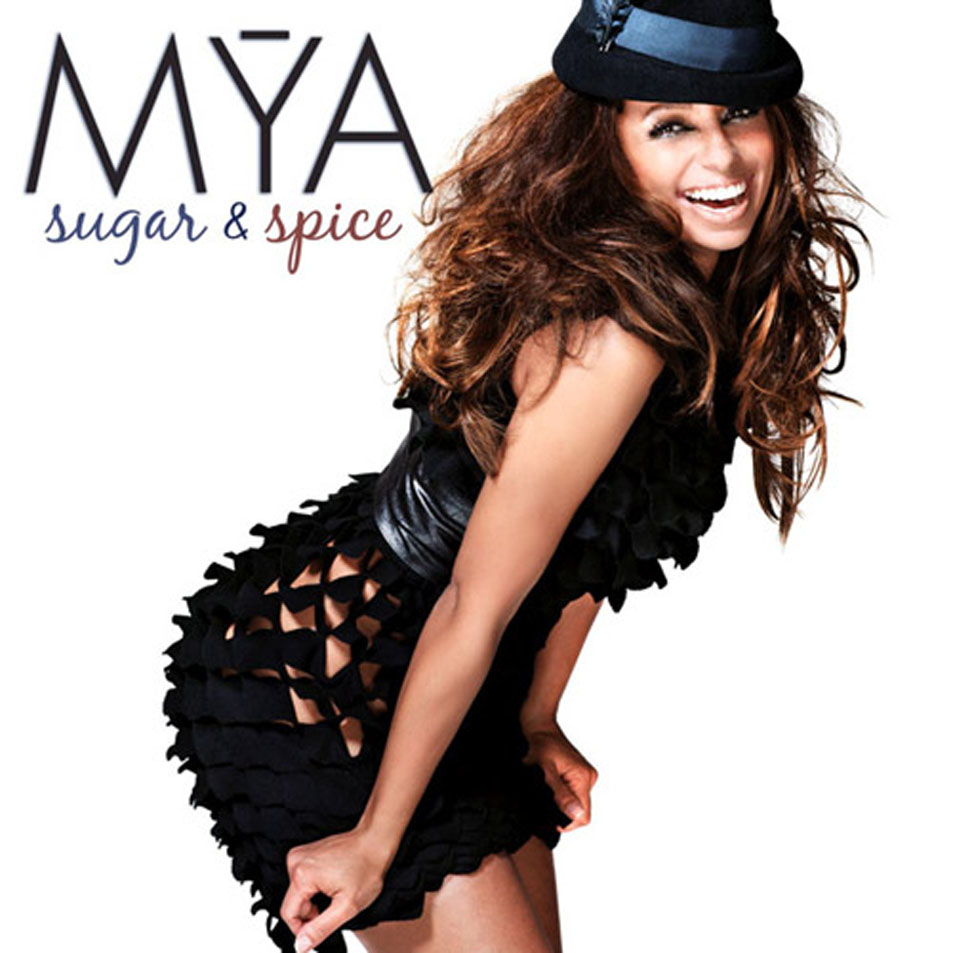 This here is one of my fav CD's of all time. It is very underrated and has a lot of good songs on here about love, happiness, and power for women. Despite that it is mp3, you all should still appreciate it for what it has in it. Plus, OJ said that mp3 was OK anyway, so....
Yeah and BTW, I kinda copied off of some of the other posts that were made in the past and used them as a template :) I assumed that the quality (either iTunes or MP3) had to be put atop, and the labels were in alphanumeric organization #BigWords; #PayingAttentionInCla$$, and the link was supposed to be "Access". Maybe @JessyOcho can use that template too, I'm not sure, you might have to ask Diana, she'll know what to do, and plus she's patient :) I didn't really know what to do from the email Diana sent me :) But it's cool, if it's messed up she'll fix it for me, cause she's sweet like that.
Also, this is my first post! I hope you all enjoy it as well as the music. Love ya, and don't forget:
Its Marcie, Baby!
PS: Let me know how i can get InTune with that adf.ly so I can make some $$$!